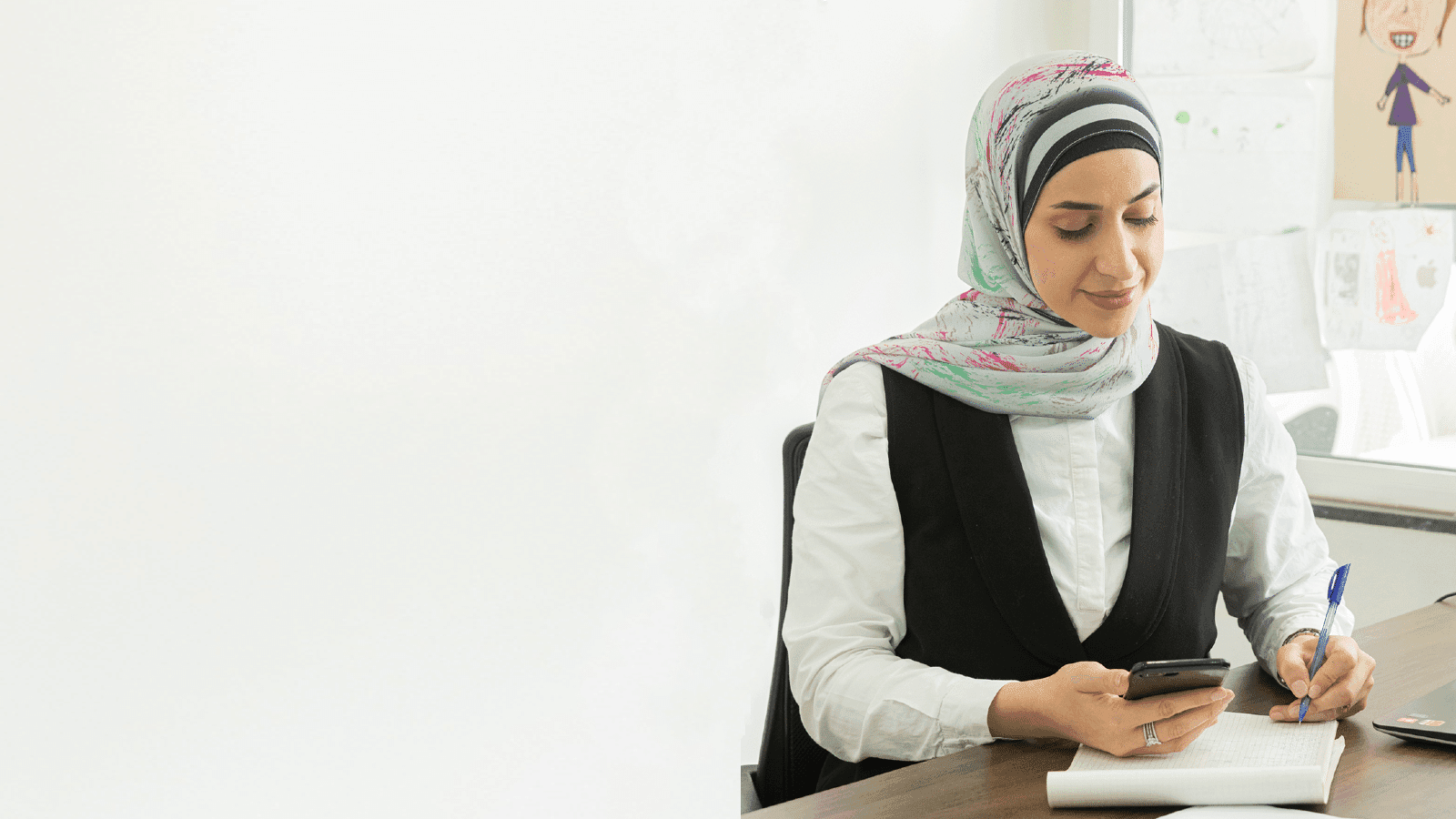 Kickstart your couture journey by reaching out to us via call, WhatsApp, or email. Through this conversation, we'll uncover your style preferences and design requirements. Bring along photos, inspirations and any ideas that come to mind! We'll brainstorm and carefully consider every detail to transform your vision into a reality.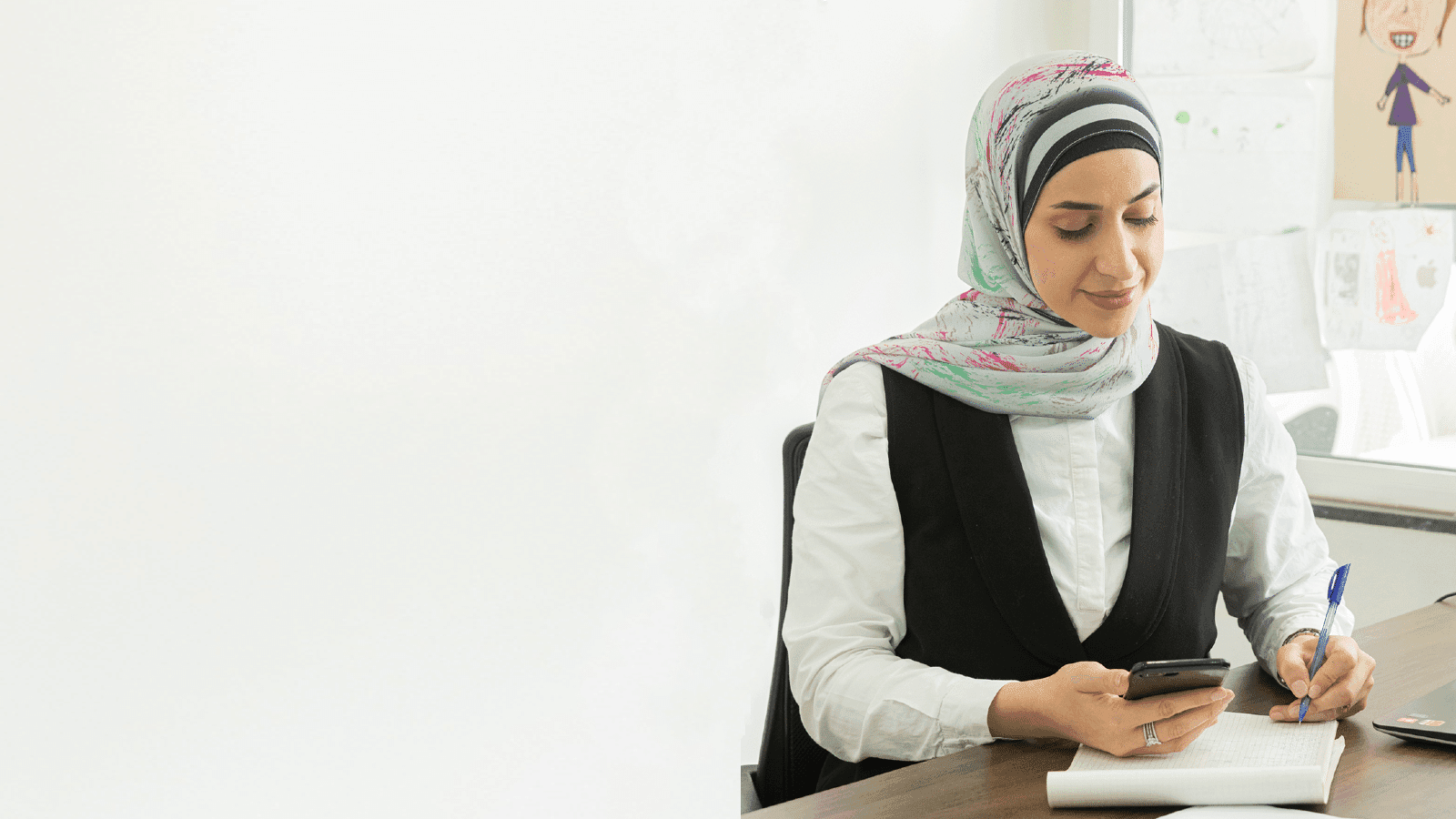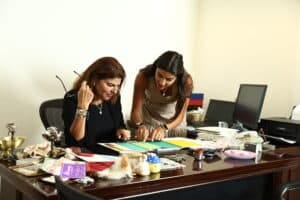 Once you've selected a design direction, we'll work closely with you to meticulously refine your designs to perfection.We'll make sure the final design is exactly what you're looking for.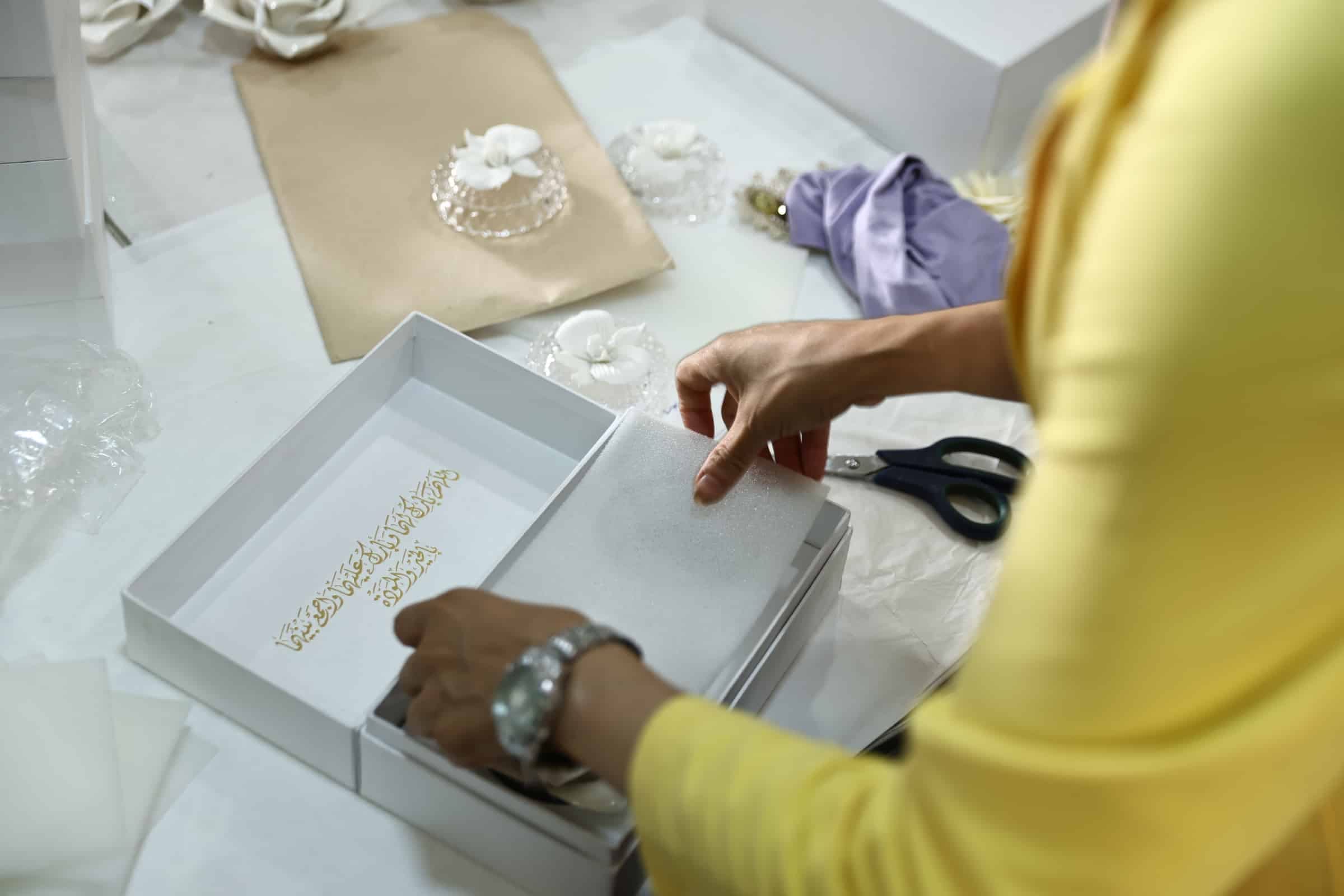 After your approval, we seamlessly transition into the production phase. Each exquisite piece we create is handcrafted in our Beirut atelier by our team of passionate designers and craftsmen, ensuring that your final creation is a testament to our commitment to excellence and originality.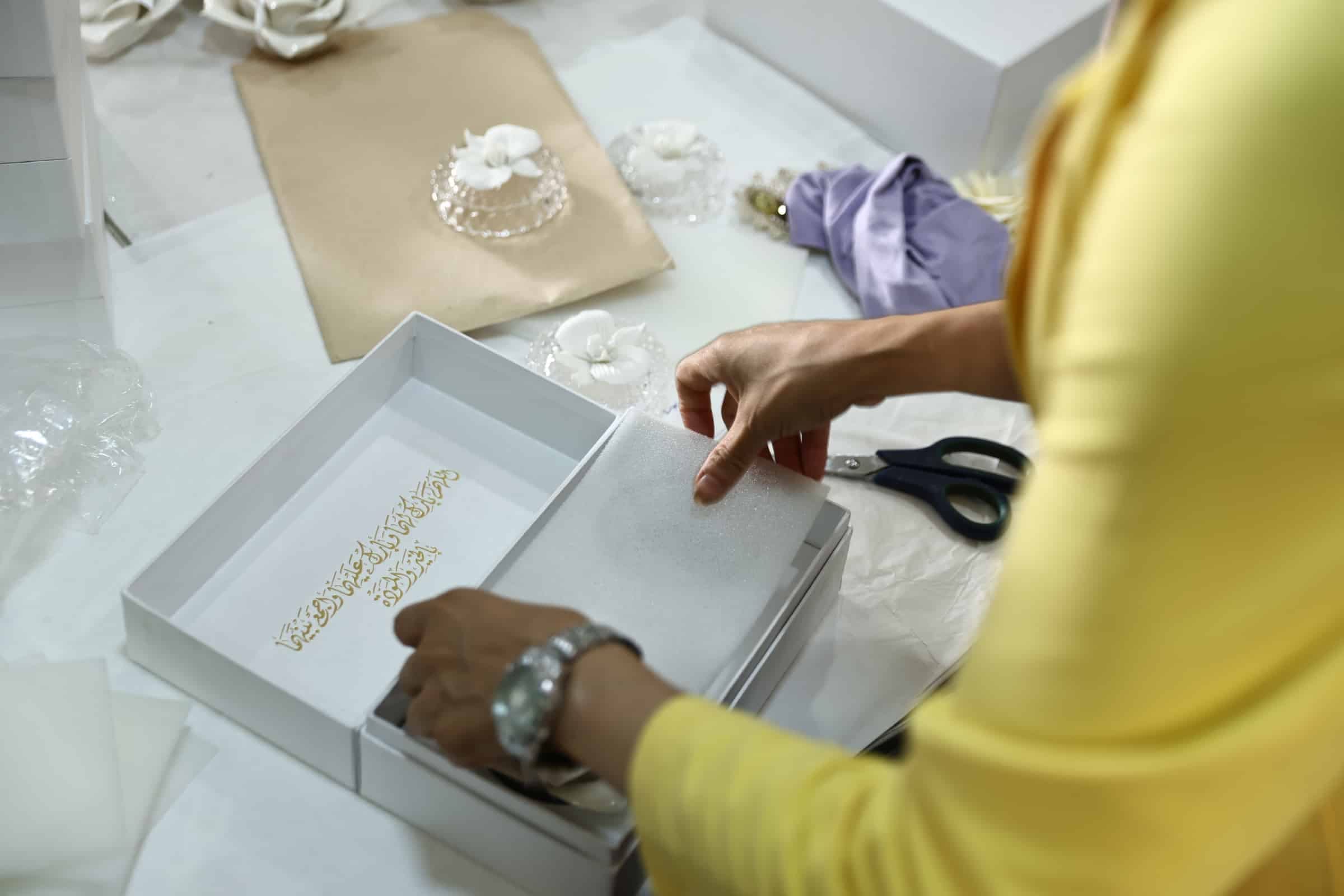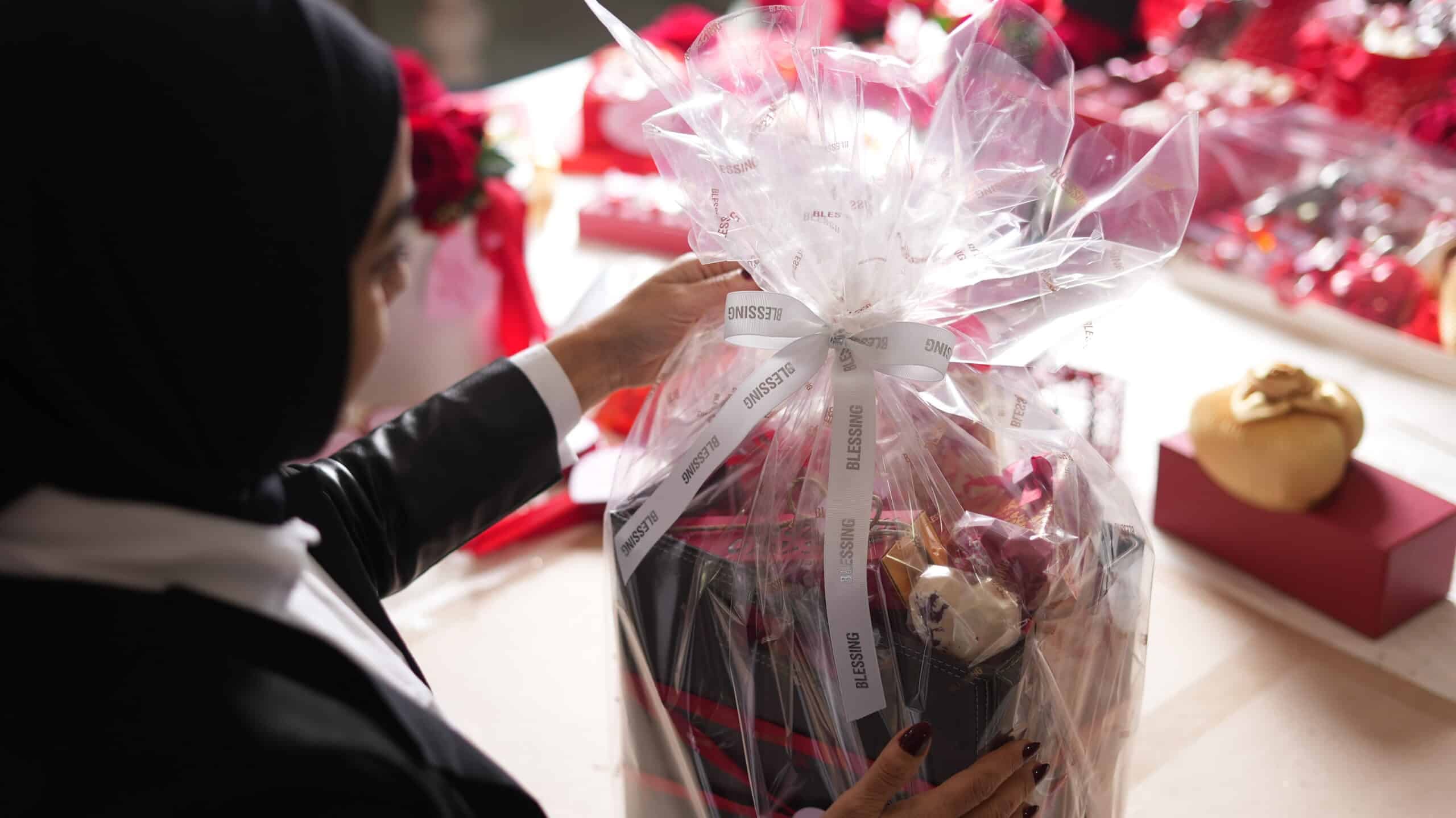 Once your order is ready, we'll package it with care and send it on its way to you.