"Whenever you want to celebrate life, happiness, and success – Give Blessing"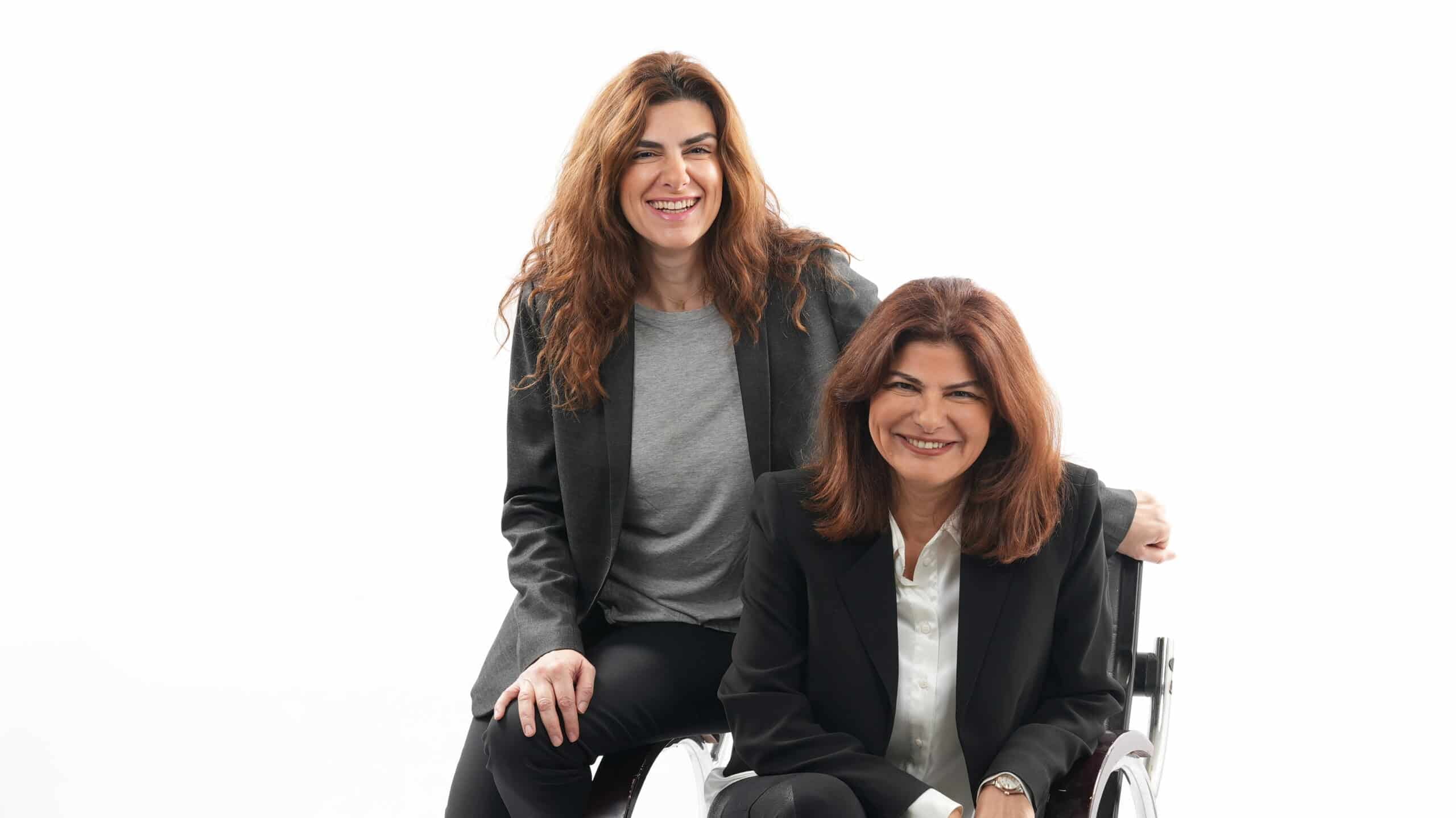 In 1996, amidst the vibrant heart of Beirut, Lebanon, two visionary sisters, Rana and Rima, dared to dream of a business that would not only elevate gifting but also empower women. Thus, Blessing was born, a testament to their unwavering spirit and entrepreneurial drive.
With almost three decades of industry expertise, Blessing has mastered the art of transforming ordinary moments into extraordinary experiences through the exquisite craft of gifting.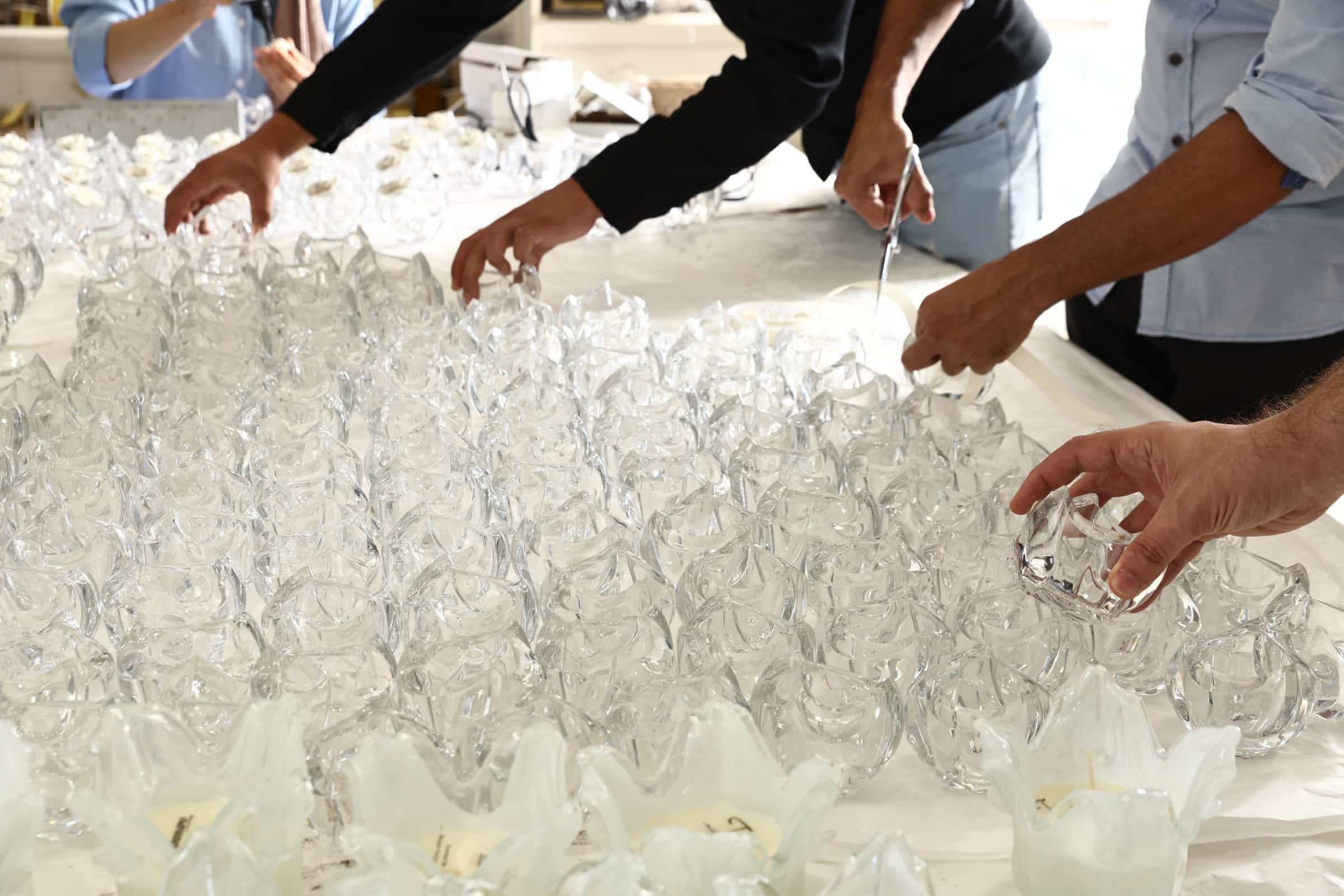 Whether it's a baby shower celebrating new beginnings, a wedding ceremony marking a lifetime commitment, a corporate event recognizing achievements, or a seasonal celebration embracing traditions, Blessing seamlessly adapts to each client's unique theme and flawlessly delivers.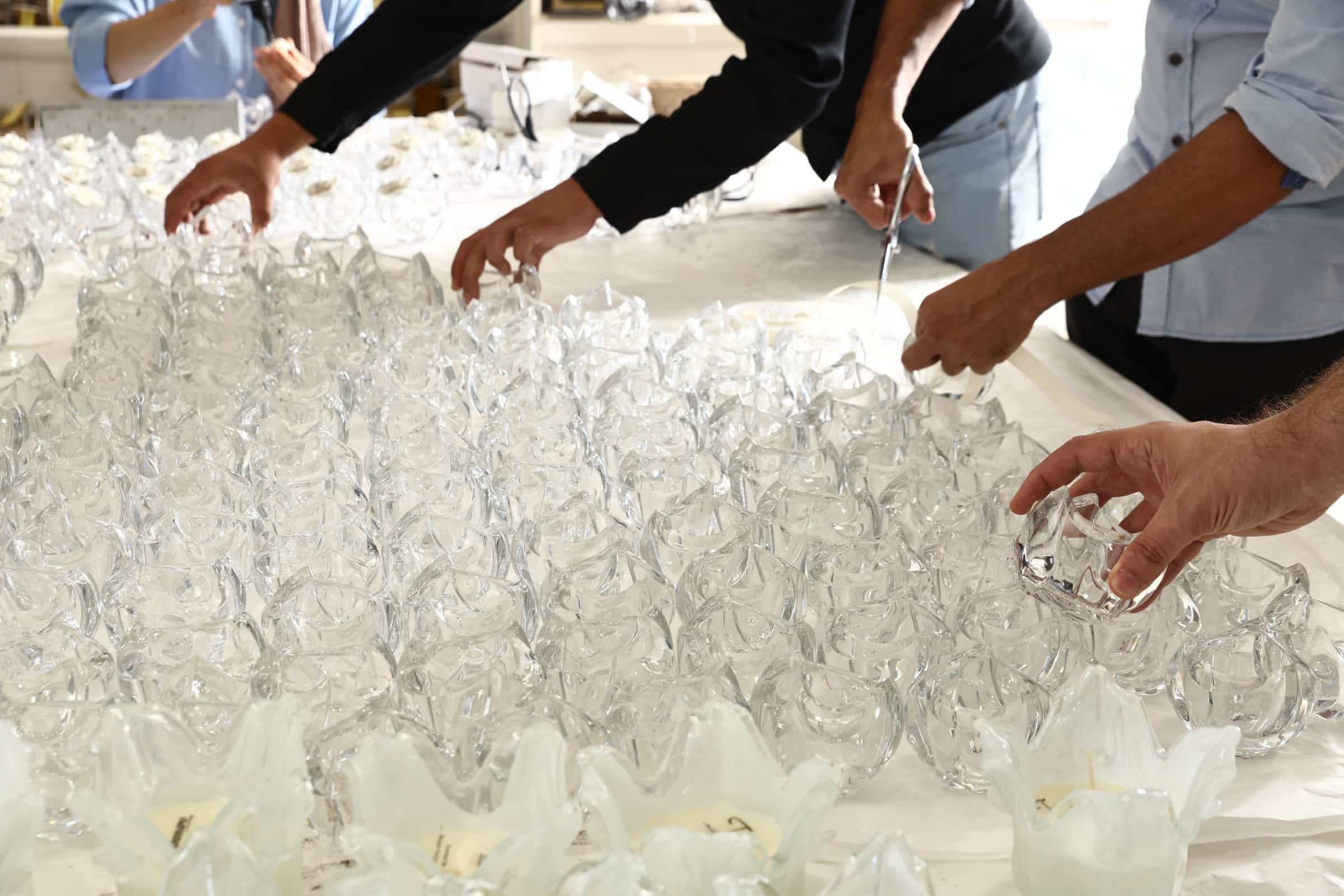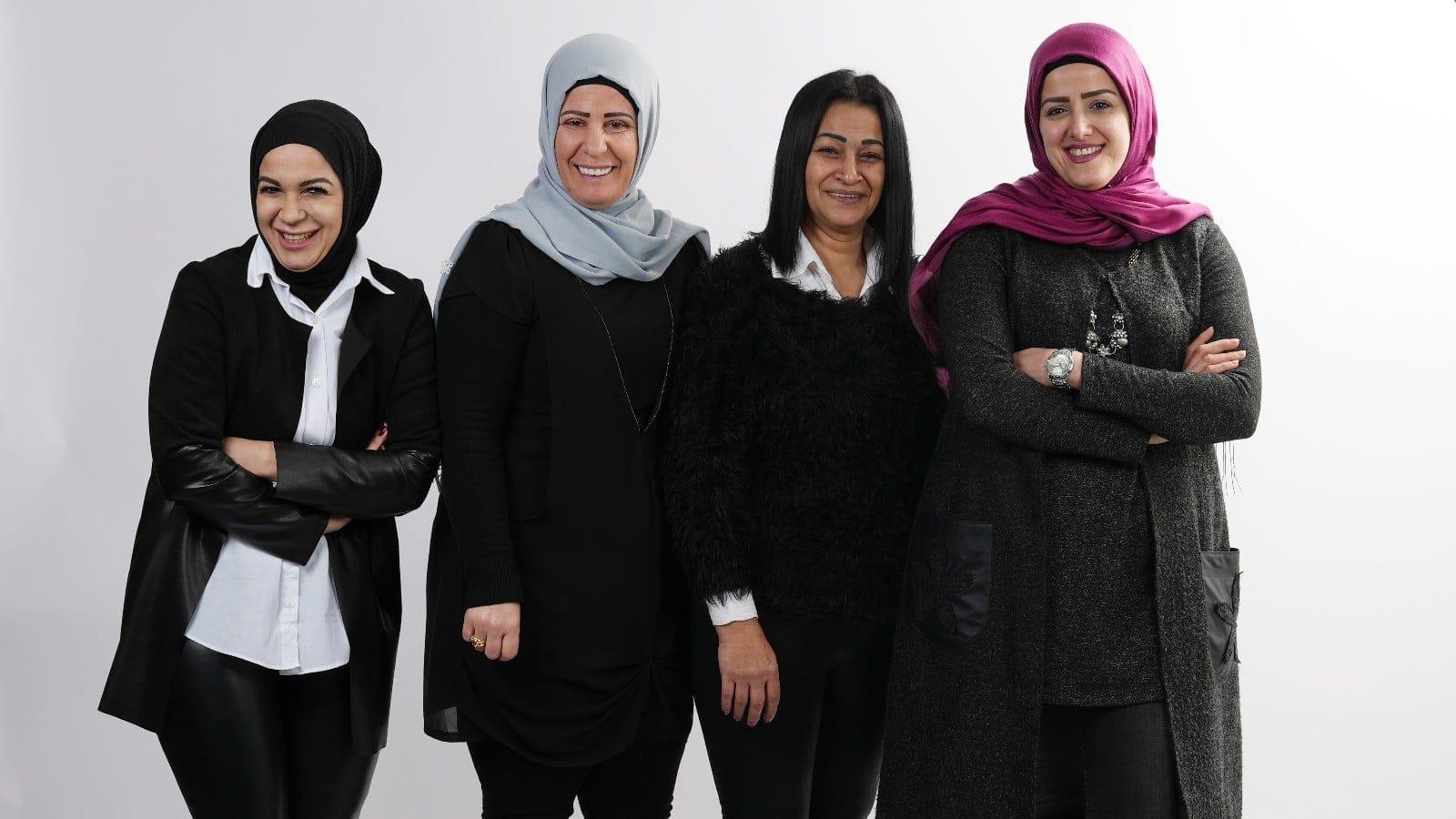 Blessing is more than just a luxury gifting company; it's a symbol of women's resilience, creativity, and boundless potential.
With every exquisite creation, Blessing reminds us that whenever we celebrate life's milestones, we celebrate the extraordinary women who shape our world.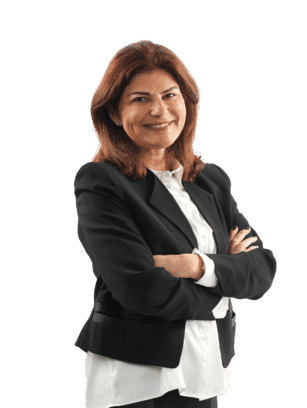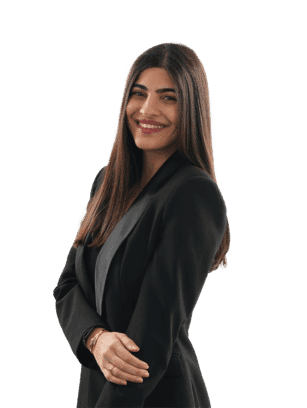 Business Development Manager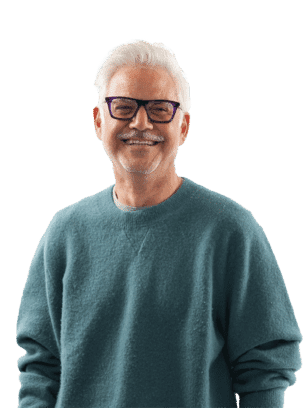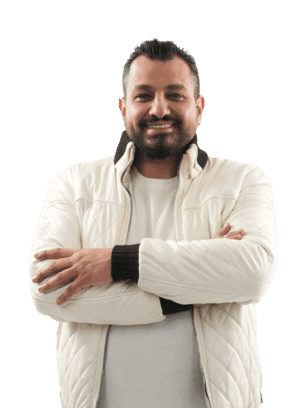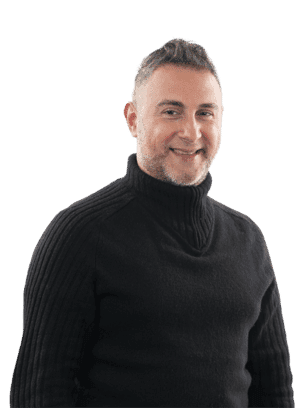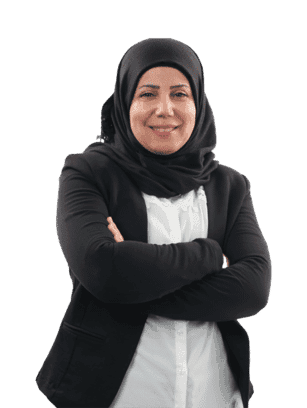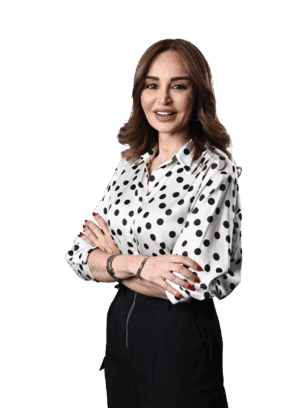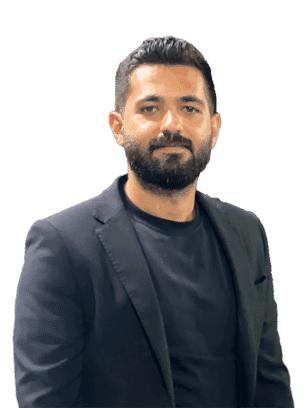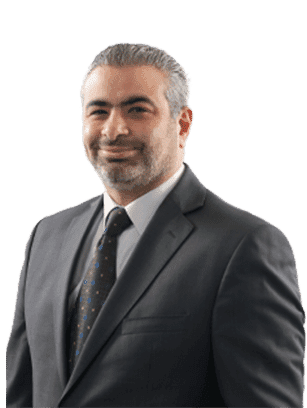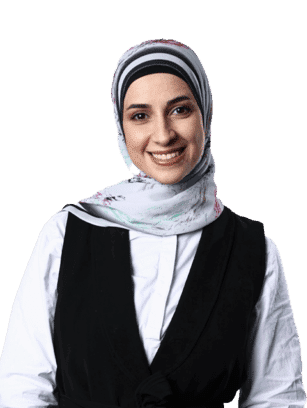 The International Alliance for Women's "World of Difference" award
Evelyn Bustros Award for The Most Impactful Lebanese Woman
Goldman Sachs & Fortune Global Women Leaders Award
Woman of the Year in Social Entrepreneurship – UNIDO