Are you planning an extra-special event? Do you want to wow your guests with unique handcrafted gifts & favors designs?
With over 20 years of high-level industry experience, Blessing can transform your event, occasion, or celebration into a magical and memorable moment, through the culture of gifting.
Blessing designs and manufactures luxury customized as well as retail favors, gifts, invites, and chocolates for a wide range of occasions.
Our gifts and favors include chocolate & sweets, souvenirs, and invitations.
Whether you are planning a baby shower, a wedding ceremony, a corporate function, or a seasonal event like Ramadan, Christmas or Graduation, Blessing will adapt to the theme of your choice.
Our clients include individuals, corporate groups and event planners.
Whenever you want to celebrate life, happiness, and success - give a Blessing.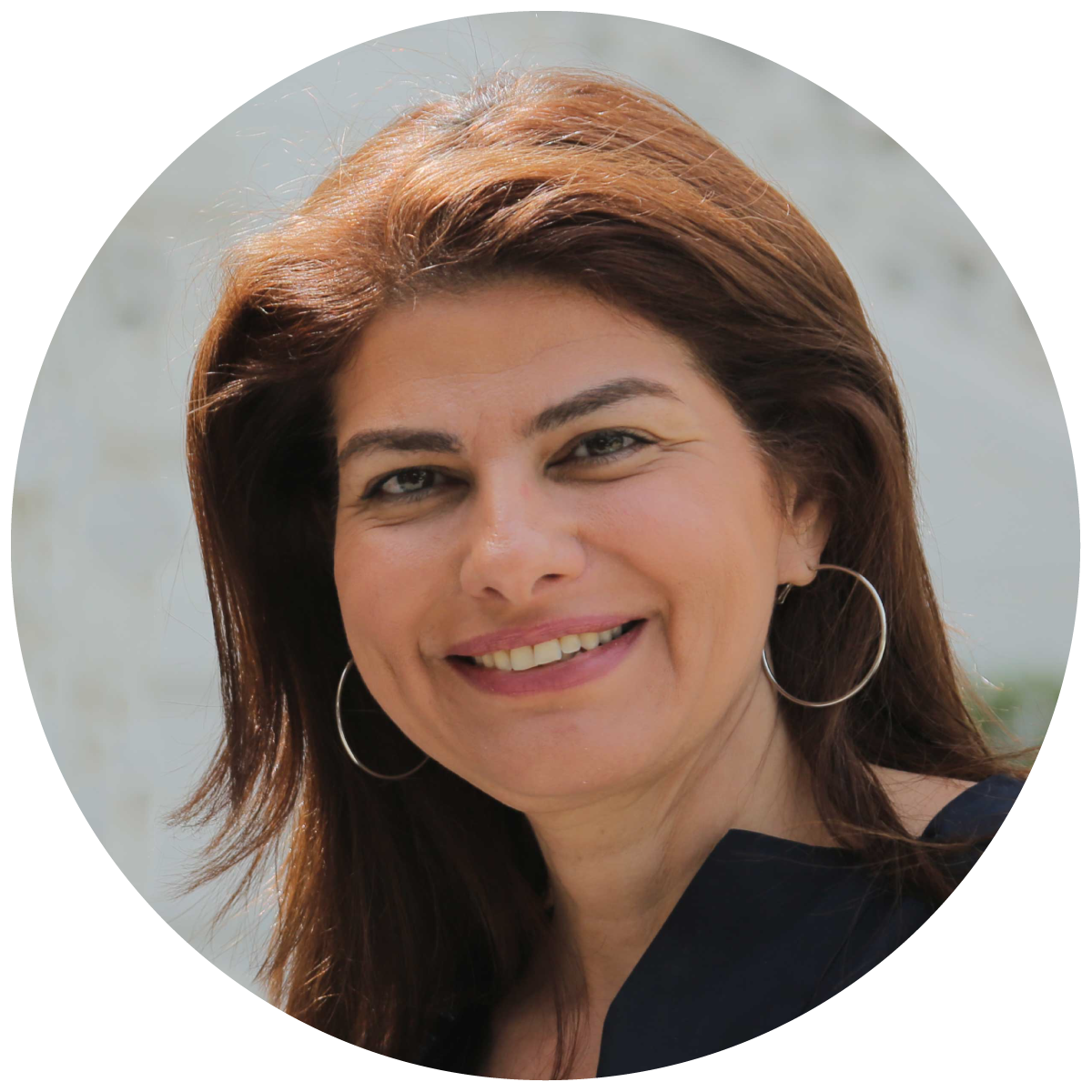 Co-founder & ChairWoman
AUB economics graduate with experience in mass distribution, Rana created a line of giveaways and co-founded Blessing, dedicated to various occasions. She grew the business due to her meticulous work, hands-on management and timely delivery and expanded it to GCC countries. As a business developer and a strategic director, Rana is currently focusing on Blessing's expansion to many markets abroad.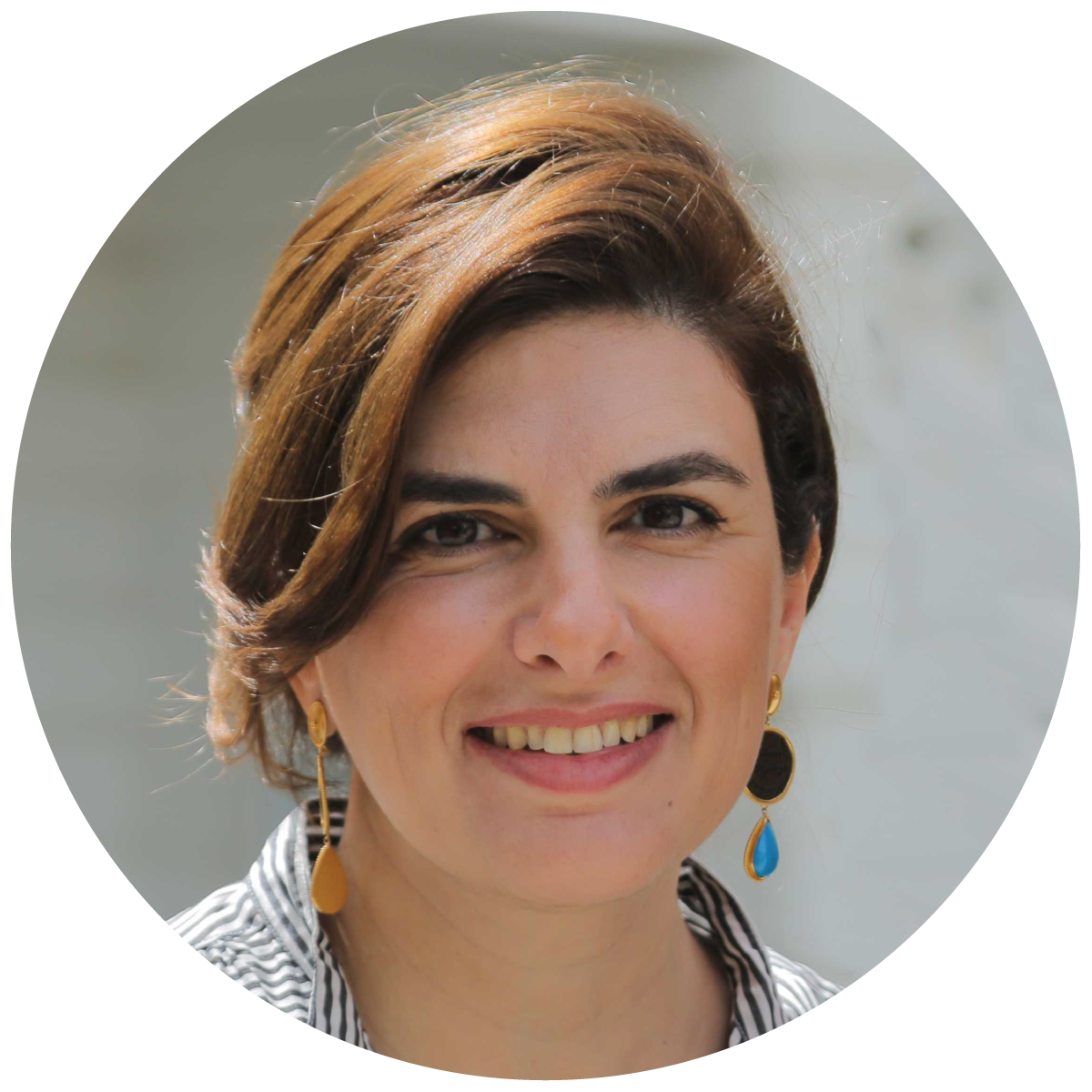 Co-founder & CEO
AUB Master's graduate in money and banking with experience in financial institutions, Rima co-founded Blessing in 1996. She developed the supply chain in the form of a network of small businesses and started The Blessing Foundation focusing on empowering women in business. Rima is also the recipient of many prestigious awards the most recent of which were the Goldman Sachs & Fortune Global Women Leaders' Award in 2016 and UNIDO's Woman of The Year in Social Entrepreneurship for 2017.