Women empowerment is at the heart of what we do.
The newly developed online platform SheMinLebnen.com enables women in rural areas to have access to markets and sell their products online.
The initiative is focused on the empowerment of Lebanese women in rural areas through the creation of curated hand-made products.
By scaling using an online platform, we are creating business exchange opportunities for sustainable projects. This in turn creates an interactive ecosystem for Lebanese and host communities' women in rural areas and refugee camps, thus empowering each one of them to become a change maker in her community.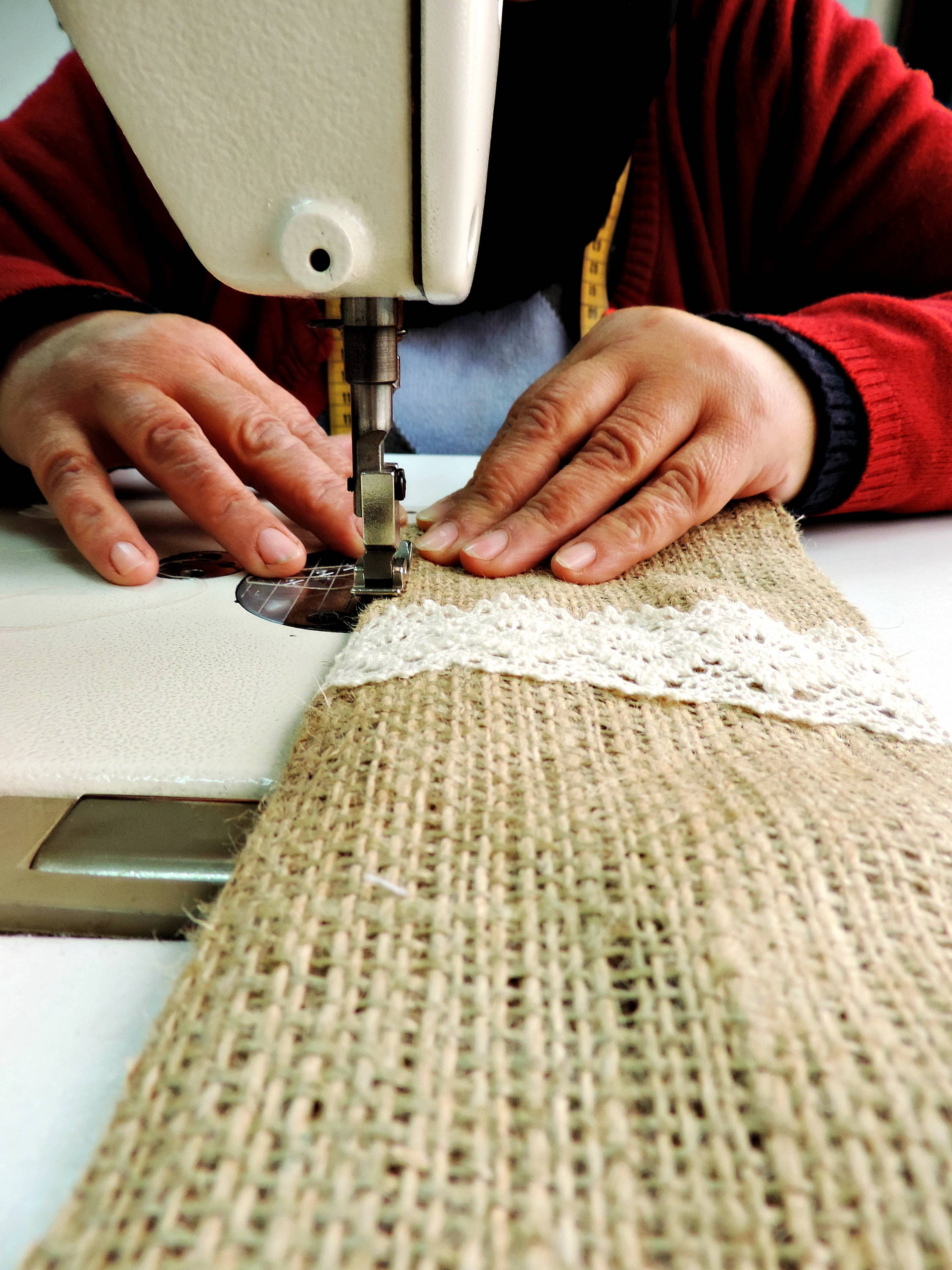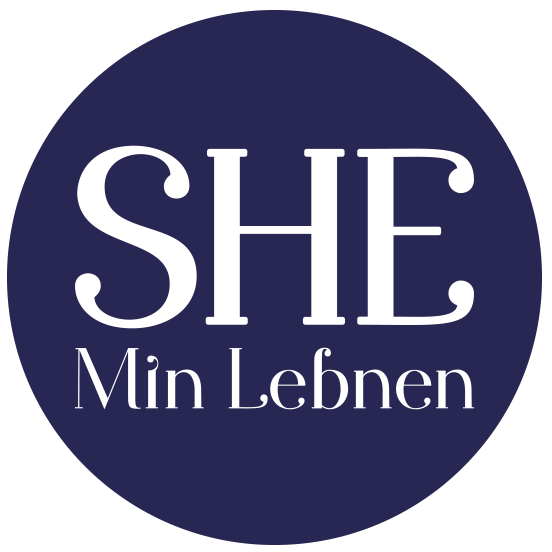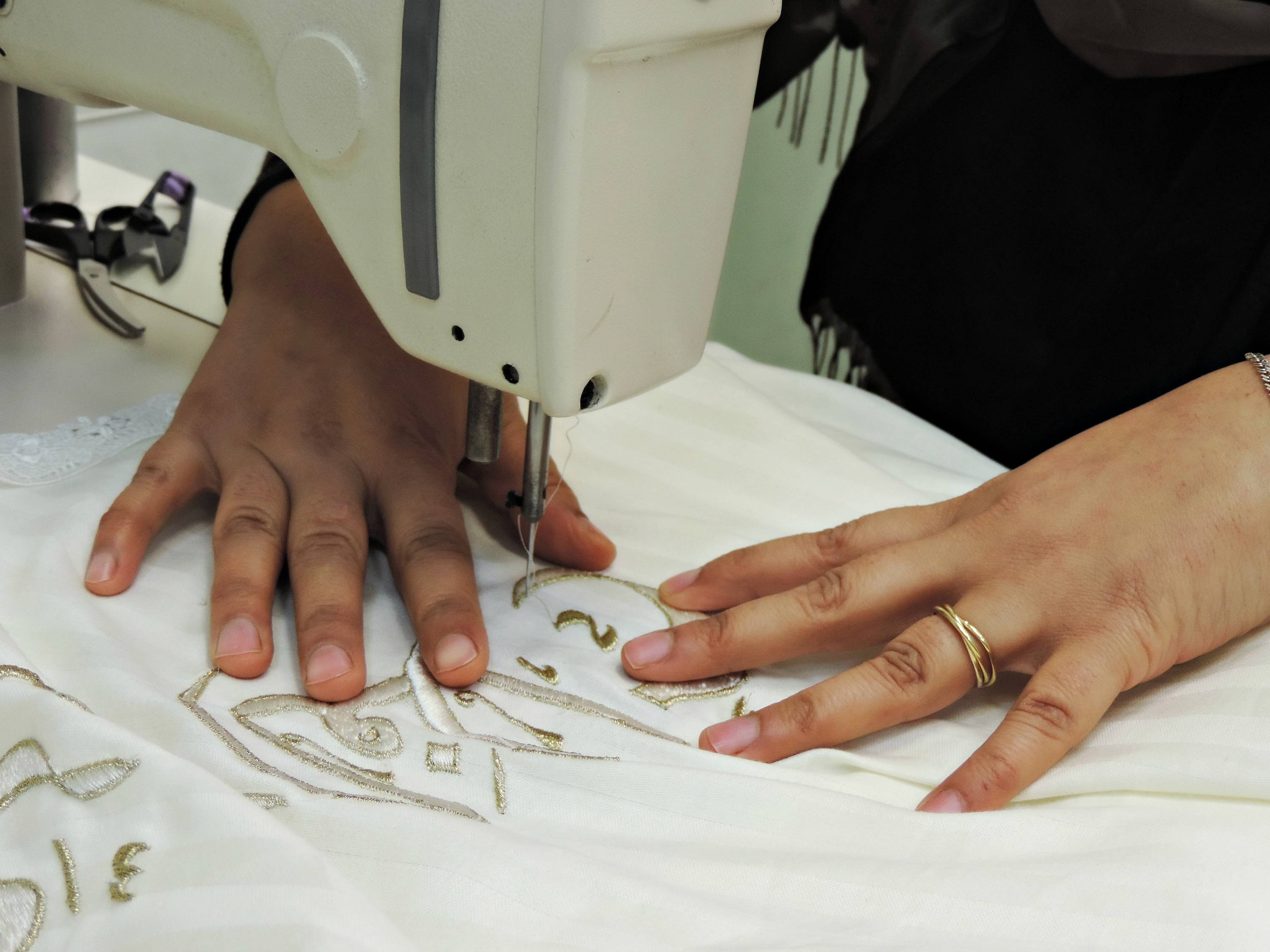 Rima Kotaiche El-Husseini is the founder of The Blessing Foundation, an organization that aims to empower women in business, with a vision to expand from Lebanon into other countries across the Middle East.
After being selected for the mentoring program by Vital Voices, Fortune 500 and the U.S. State Department, and after having been mentored by Nielsen vice-Chair Susan Whiting, she was determined to bring the concept of mentoring to Lebanon.
Mrs. El-Husseini created the Blessing Foundation in 2012, with the conviction that when women work, communities thrive.
Founded on the core values of leadership, collaboration, integrity, and diversity, the Blessing Foundation aims to provide women with a platform to interact and share ideas in order to build a dynamic business environment that mentors and develops future women leaders.
The Blessing Foundation has been able to build a large network of women in business in Lebanon, and has created more than 180 mentoring relationships that have led to the creation of new businesses and jobs.