Women empowerment is at the heart of what we do.
The The Blessing Foundation was established in 2012 to empower women in business by helping them start (giving them access to a network of women in business), sustain (through the yearly one-on-one mentoring program where a woman leader in business mentors an emerging one), evolve (by referring women in the foundation to international programs offered by Vital Voices organization, Goldman Sachs, Fortune, US department of state and others), and scale (through the lately created e-commerce platform to help women sell their products online), thus creating sustainable projects and positively contributing to the ecosystem.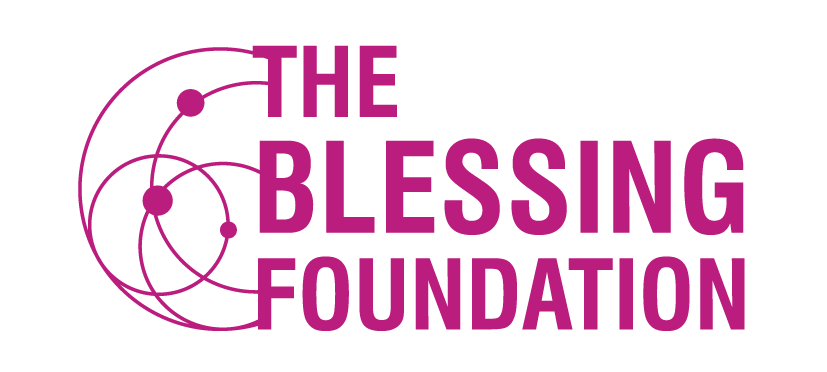 Our mentoring program connects emerging women entrepreneurs with women leaders in business.
Philanthropy Helps Change Lives!
We believe in the power of women being change makers in their communities. SheMinLebnen.com is a project that aims to empower women in rural Lebanon by providing them with the best artistic and professional supervision and guidance. It is the first of its kind hub that connects talented and skilled women with the best names in arts and design to make their products attractive and marketable locally and internationally.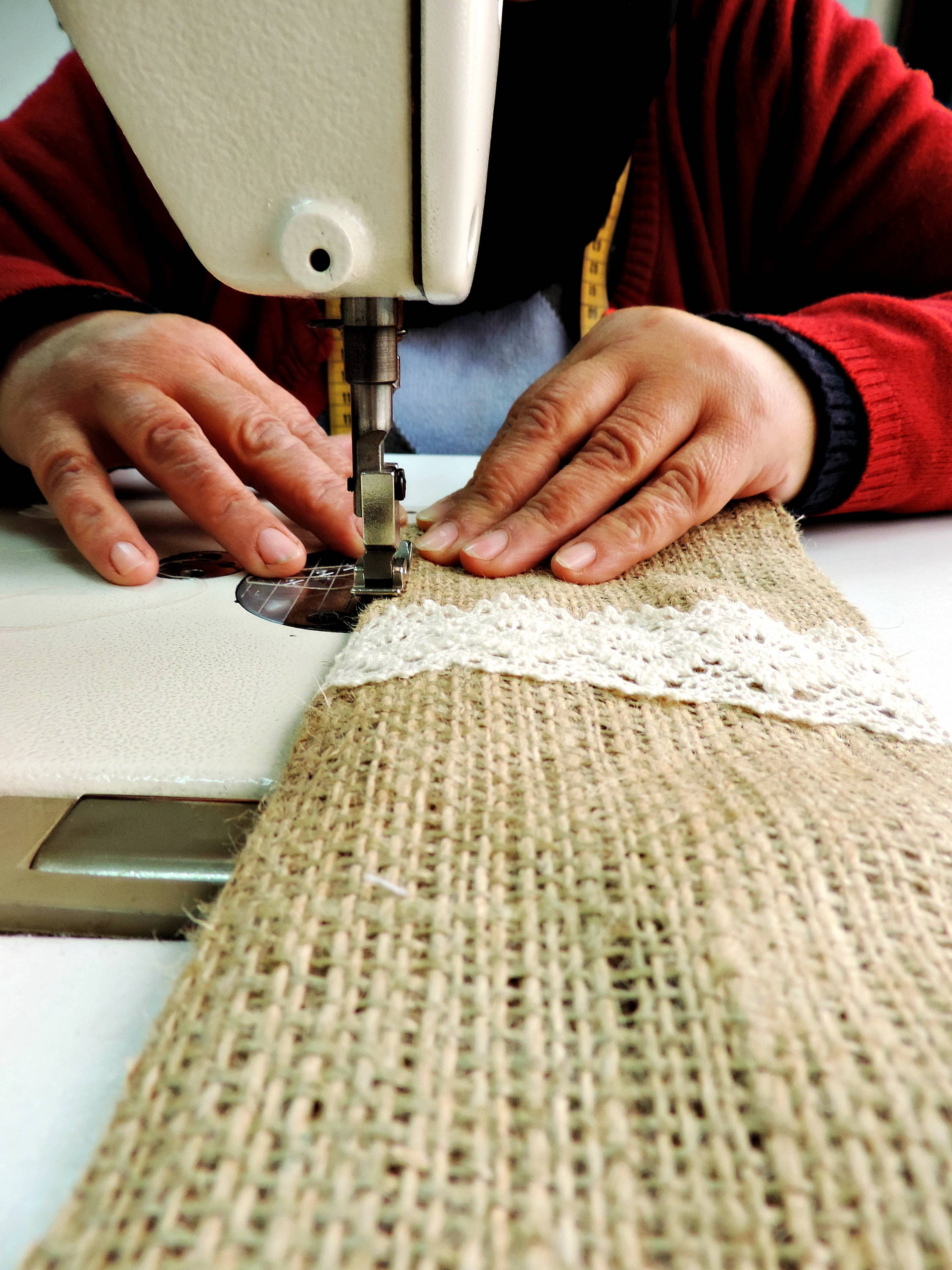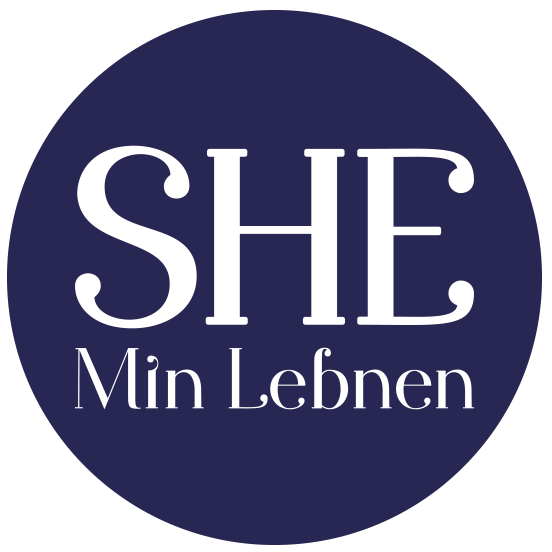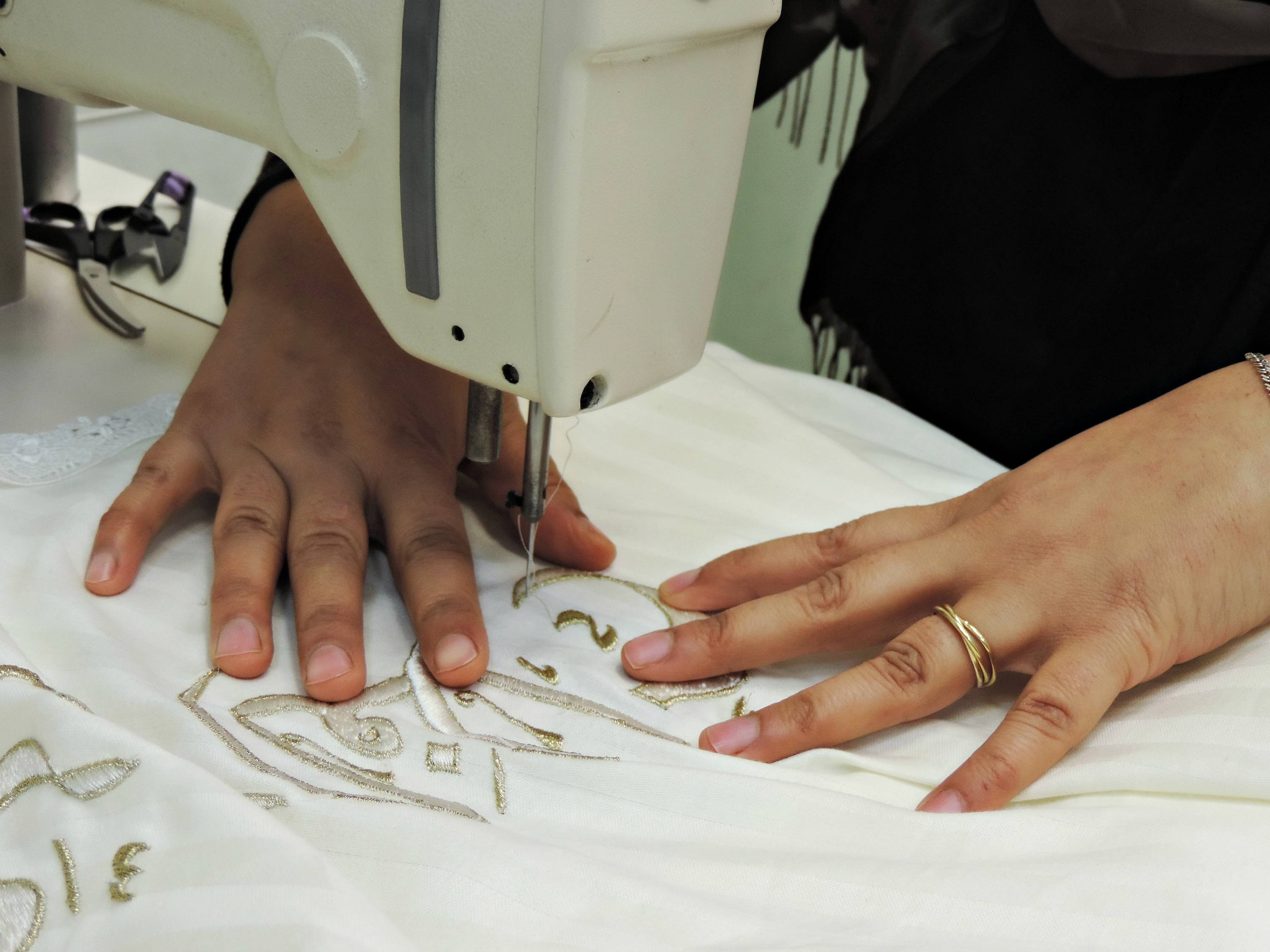 Are you a skilled and talented woman?
Vital Voices Global Mentoring Walk
Every year since 2012, we proudly organize the Vital Voices Global Mentoring Walk, an event that marks the beginning of new mentoring relationships that last.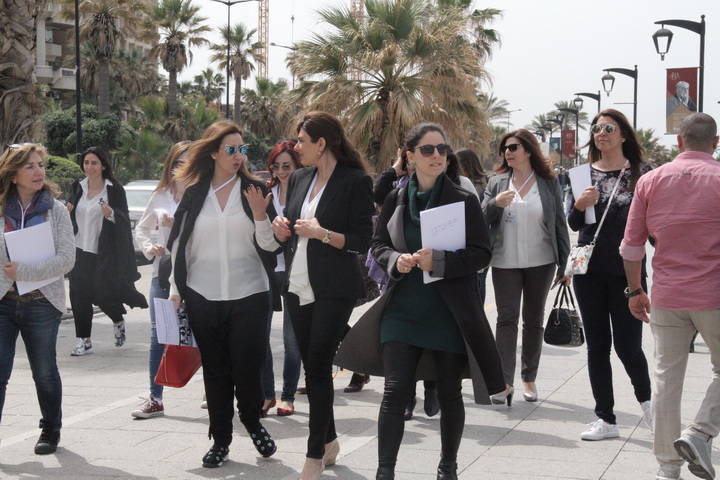 UNWomen & Global Compact Network Lebanon
We are proud to partner with select philanthropic organizations like UNWomen and Global Compact Network Lebanon and pushing forward the global agenda for SDG 5 Gender Equality.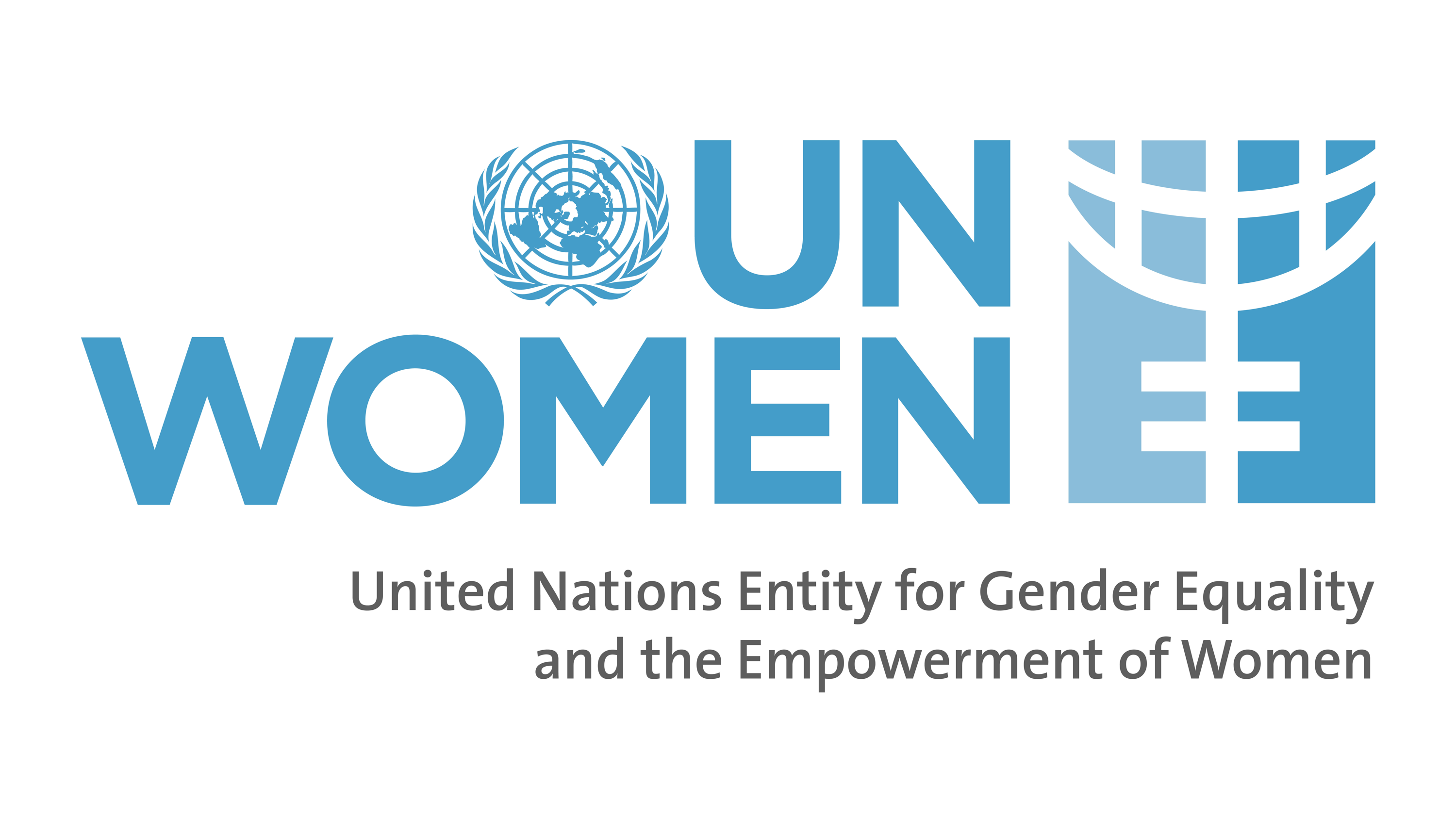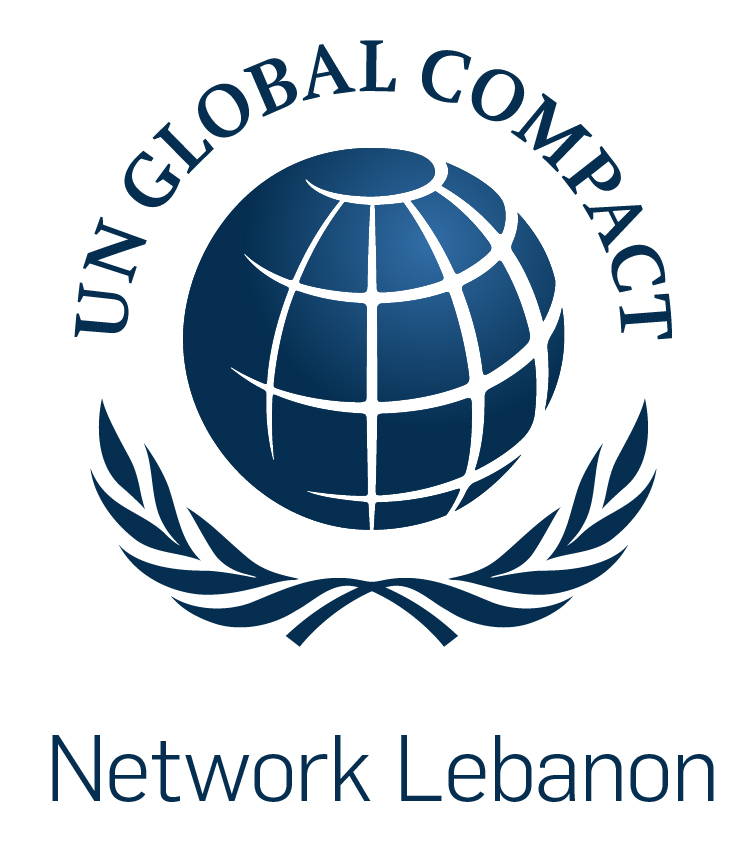 We are also very proud of the support we get from Prime Minister Mr. Saad Hariri and his belief in women being a strong economic untapped resource.

Proudly the recipient of:

2015

The International Alliance for Women's "World of Difference" award

2016

Evelyn Bustros Award for The Most Impactful Lebanese Woman

2016

Goldman Sachs & Fortune Global Women Leaders Award

2017

Woman of the Year in Social Entrepreneurship - UNIDO